24.06.2021
Cité Gestion continues its growth and appoints a new Partner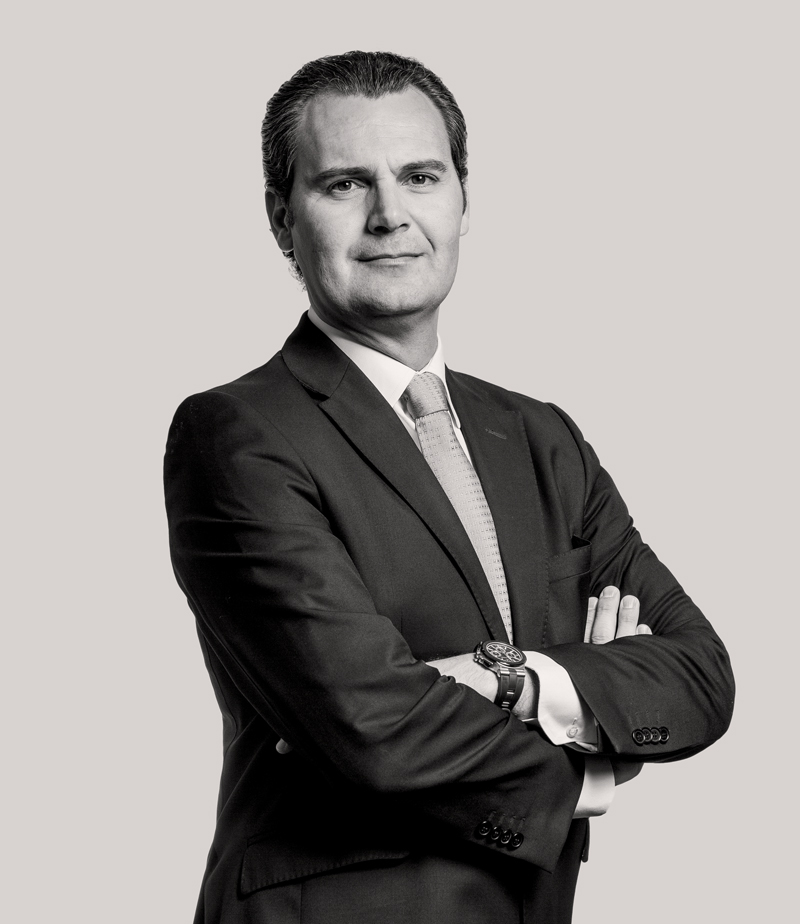 In accordance with its growth strategy and in recognition of its proven professional successes over the past few years, Cité Gestion is pleased to announce the appointment of João Costa as a Partner.
Prior to joining Cité Gestion at the end of 2014, João Costa accumulated more than 24 years of experience in private banking and wealth management. His professional career started with a Swiss bank and was consolidated during more than 20 years in an international financial group present in Switzerland and in Portuguese-speaking countries. His desire to serve the best interests of his clients, his professional qualities and his personal commitment are the factors that have enabled him to build a loyal clientele and the keys to his success at Cité Gestion.
"To witness the personal commitment of a manager rewarded by the trust of his clients is the most beautiful professional achievement. João is a recognized manager within Cité Gestion thanks to his personal and entrepreneurial values which contribute to the positive atmosphere and development of the Lausanne office to which he is attached" said Guy Barbey, Managing Partner and CEO.
Back