22.12.2020
Cité Gestion is continuing to develop and has appointed three new Partners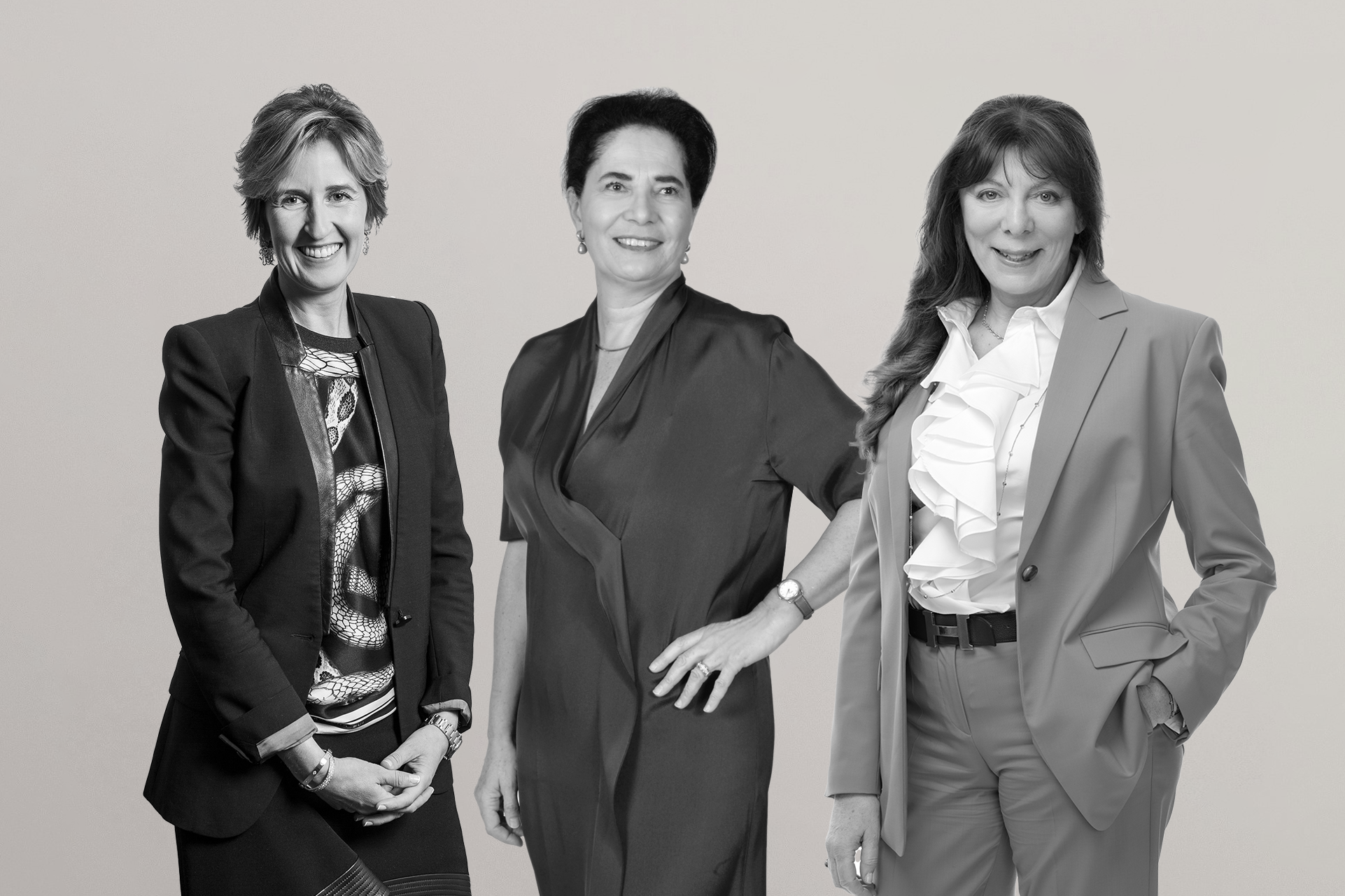 Prior to joining Cité Gestion, the three relationship managers have already had successful professional experience. Their personal commitment, professional qualities and attention to clients' interests have been key factors in their success at Cité Gestion.
Virginie Constance has over 15 years of experience in private banking and wealth management. Having trained at a business school in France, she has been working since 2004 for asset management companies in Geneva. She first specialized in wealth planning for French clients, both resident and non-resident, and then devoted herself to the development of her international business, particularly in West and North Africa. Virginie joined Cité Gestion as Banker in 2017 and became Partner in 2020.
Manuela Rossire has been active in the banking and financial sector for 30 years. Her international reach and experience are well recognized. In Singapore and New York she held positions with brokers. In Hong Kong she co-managed an Asian fund. Since 1995, she spent most of her career with Lombard Odier Group in Geneva advising clients on tactical equity focus promoting investment in Swiss, European and Asian equity mandates. Manuela joined Cité Gestion in 2019 to provide high-value added services to large wealth management accounts and multi family offices.
Elena Moser started her professional life more than 30 years ago in international trading, finance and project management. She worked in Russia, Germany and France before arriving in Geneva in the early 90's, where she has focused her career entirely on Private Banking.
She had held high-level positions at several financial institutions, including BNY-IMB, Credit Suisse, CBG (currently Société Générale Private Banking) and HSBC Guyerzeller. She then moved to Heritage Bank, where she worked for 13 years as Managing Director and Team Head Private Banking. Elena joined Cité Gestion as Partner in 2020.
Back