17.06.2021
Welcome to Mr. Antoine Olivi !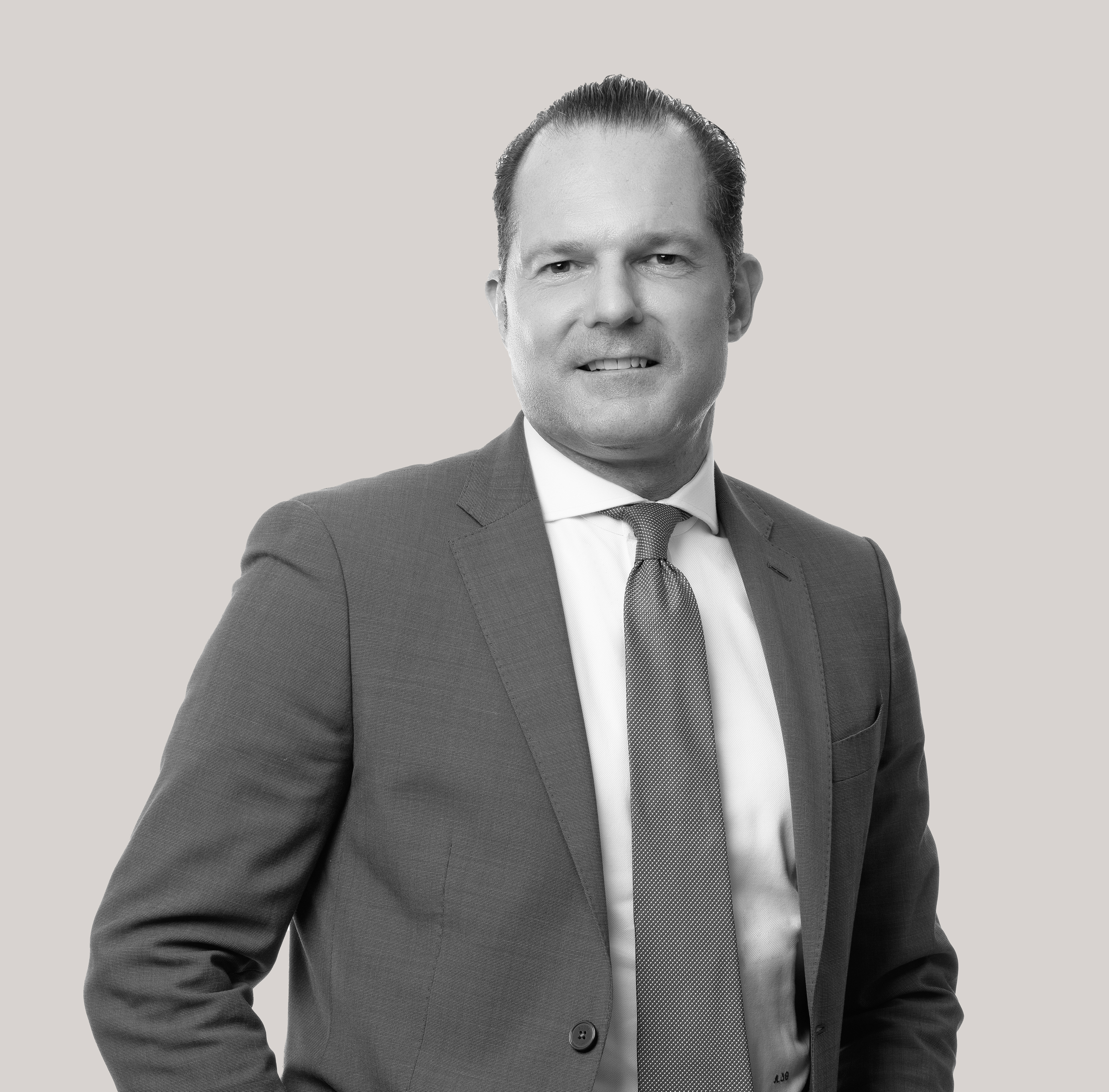 Cité Gestion is pleased to announce the arrival of Mr. Antoine Olivi in its Geneva office.
With over 30 years of experience in the banking industry, Antoine Olivi is an experienced wealth manager servicing private clients residing in Africa. Before joining Cité Gestion in 2021 as a senior Relationship Manager, he has advised a large portfolio of international clients living on the African continent, as one of the members of the management teams of Bank Morval & Cie SA, as well as Bank Reyl & Cie SA.
Back