25.03.2021
Welcome to Mr. José Prieto !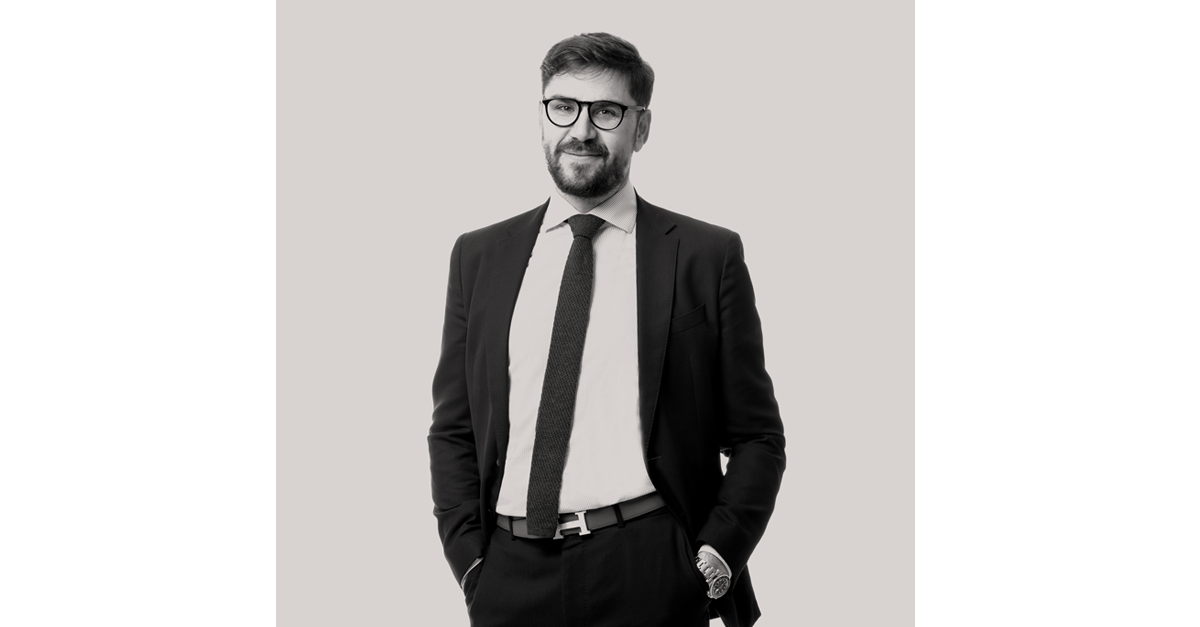 Cité Gestion is pleased to welcome Mr. José Prieto in its Geneva office.
José Prieto is graduated in wealth management and he's a market specialist with more than 20 years of experience in wealth management at UBS. As a member of the management team, he was in charge of clients and their development within the Iberian High Networth department.
In 2021, he has joined as a senior manager the team of Mr. W. Leuba, for the Iberian market, together with Ms. Garcia and Ms. Mancini Grin, all from UBS.
Back