14.10.2021
Welcome to Mr. Matija Jankovic !
Cité Gestion is pleased to announce the arrival of Mr. Matija Jankovic in its Geneva offices.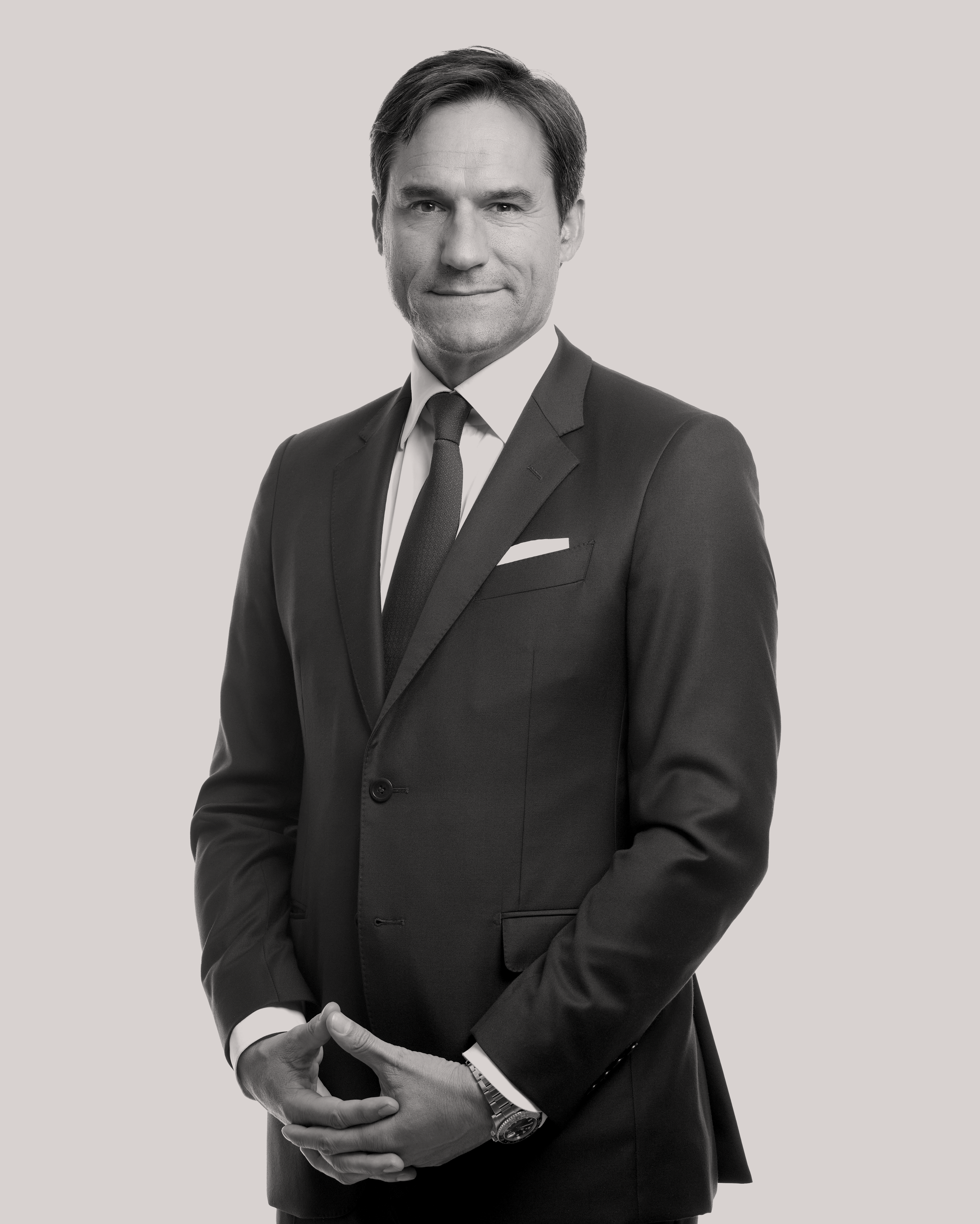 Next to his great experience in Wealth and Tax Planning Matija Jankovic, a Swiss Lawyer by education, has built over the years a broad experience in private banking and asset management acquired from his years in various leading banks, amongst which ING, Julius Baer and Coutts. In September 2021, he joined Cité Gestion where he will continue to provide personalized and excellent services to his clientele of families and entrepreneurs.
Back