22.12.2020
Cité Gestion : Growth towards the East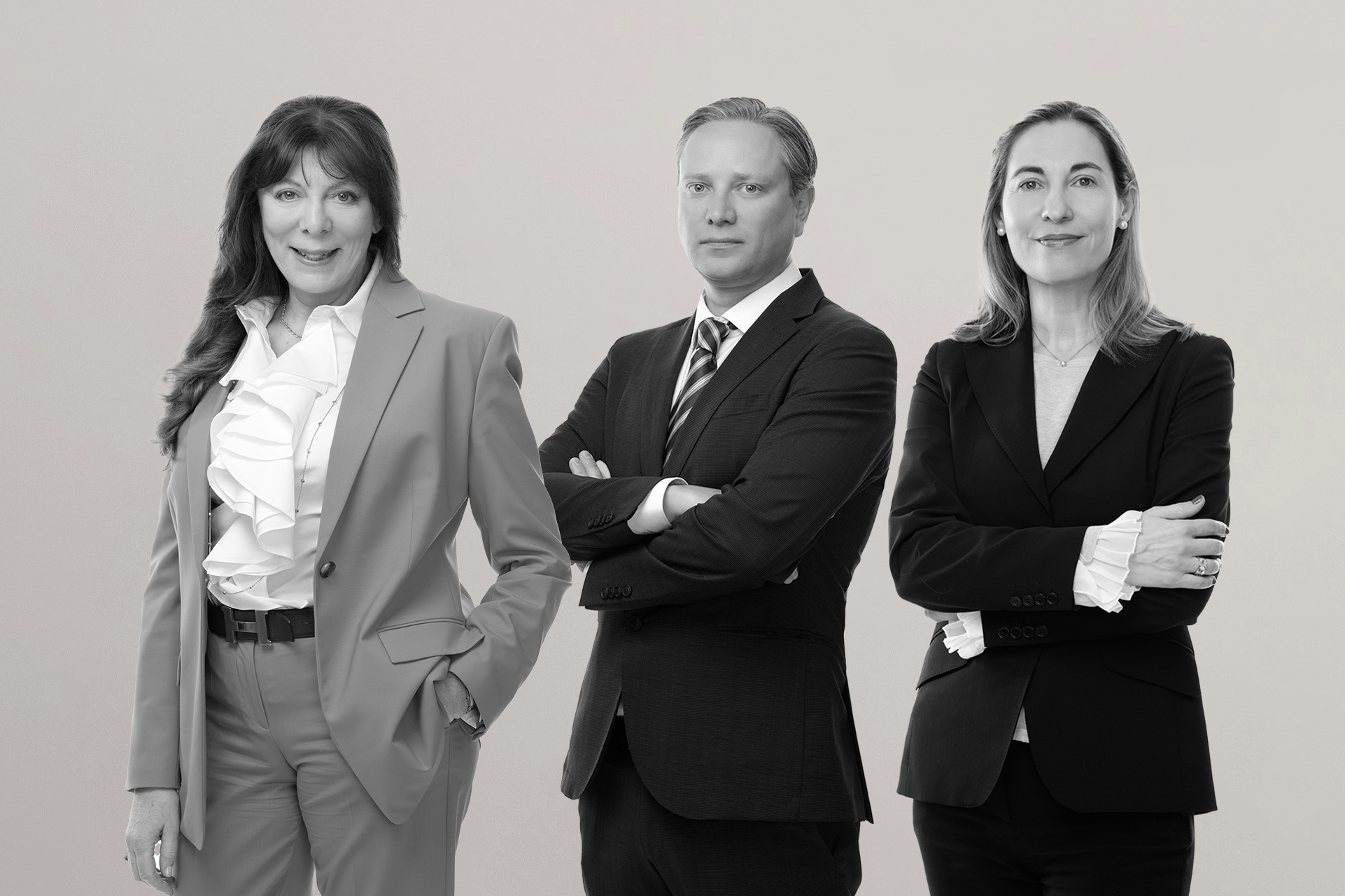 Elena has more than 30 years of career with various Swiss financial institutions, and the last 15 years with the same team. She has a very deep understanding of the needs and expectations of the clients from Russia, as well as those from ex-USSR and Eastern Europe countries, in terms of Private Banking.
With the unique business model of Cité Gestion, Elena and her team aim to create the synergy between their clients and Cité Gestion, by offering to the clients the best of both worlds – the traditional Private Banking and the independent asset management company.
Ms. Moser says:
"We would like to thank our loyal clients, Cité Gestion's partners and all the colleagues for their trust and support! This trust is an excellent source of motivation and inspiration for our team, which will enable us to write a new chapter in the golden book of our firm's success. On our side, we assure all our clients and the partners of Cité Gestion to preserve and develop the key values of the firm – open, transparent, loyal and profitable asset management. As the German philosopher Martin Heidegger once said: «It is not with words that decisions are made but only with work», so – on the job, team ! ».
Back